Another good find among German wrongfully underestimated wines is Müller-Thurgau, which is basically a hybrid that's a cross of Riesling and an obscure variety called Madeleine Royal.
Just like that, the production vineyard of the Staatlicher Hofkeller has been making Franken wines since the year 1128. Whoa.
This winery is owned by the Bavarian state, as indicated in the name Staatlicher. The Residence is depicted on the wine label.
The most popular wines they do are the Müller-Thurgau and Silvaner varieties…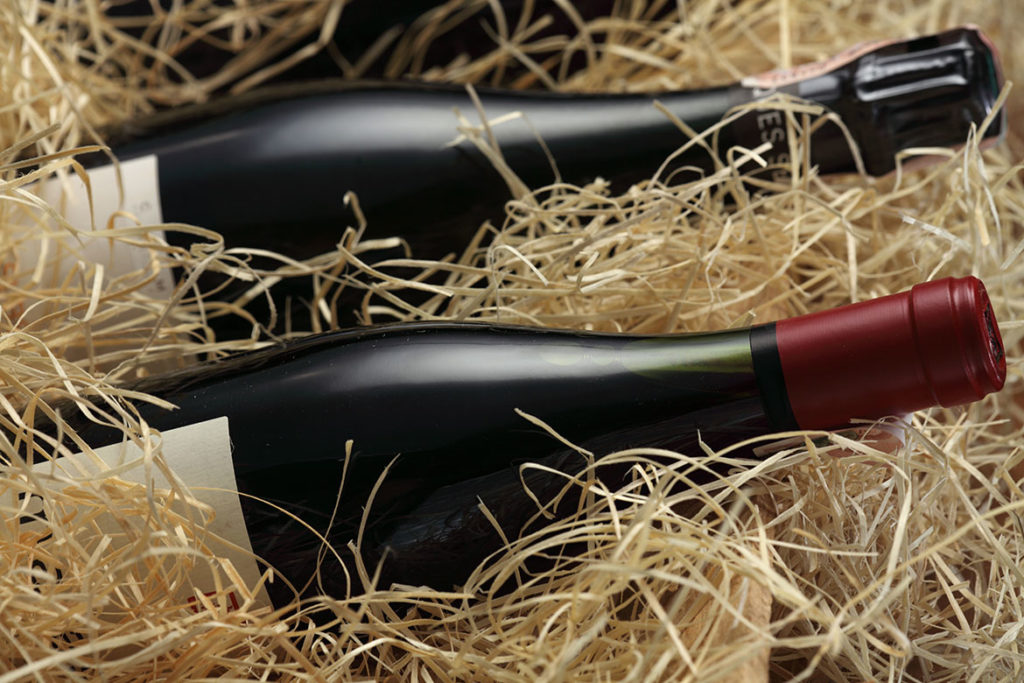 Another great wine that this vineyard and the region produce is the Grauer Burgunder, also known as Pinot Blanc!
That's definitely a flavorsome and aromatic, elegant white wine to enjoy!
Also, take a note that the vineyard called Juliusspital and located nearby makes a surprisingly excellent and sophisticated Rose wine…
All in all, just begin to look out for these Franconian varietals when you are ordering off a wine list, or next time you go to your favorite wine shop.